9 Essential Games For Nintendo Switch Owners
9 Essential Games For Nintendo Switch Owners
The Zelda series is one of the most popular amongst Nintendo's array of franchises. The first major game for the Switch, The Legend of Zelda: Breathe of the Wild continues to be hands down one of the best games ever made. Its vast open world can be infinitely explored and it's chock full of fierce enemies, delightful characters and beautiful scenery. Even after completing the main story, you can invest countless hours doing side tasks and exploring the rest of Hyrule.
Get it from Amazon for $51.05.
Watch the Trailer
Super Mario Maker 2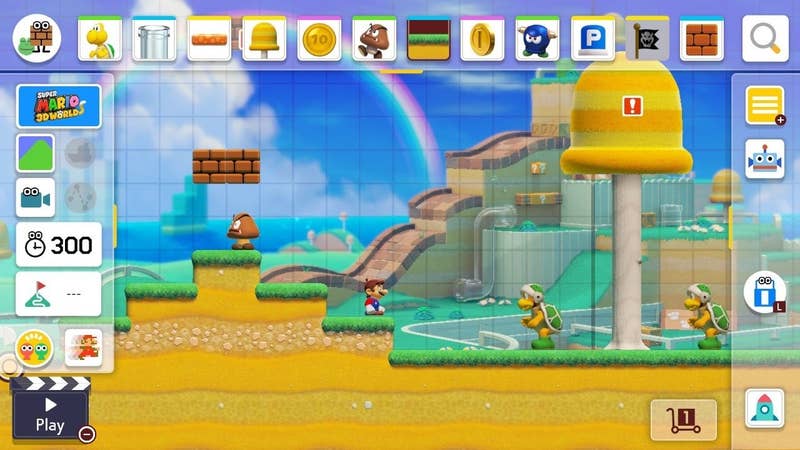 Super Mario Maker 2 is the Nintendo Switch's killer app. Not only does it include an excellent story mode where Mario must earn coins to rebuild the castle, it also has an advanced level builder that allows anyone to create their very own Mario levels. You can design your own levels using almost every element seen across decades of Mario platformers. There's even a new Super Mario 3D World theme that adds more depth and new power ups seen only on the failed Wii U.
Get it from Amazon for $59.99
Watch the Trailer
Super Mario Odyssey
Source:- buzzfeed
Share: